Plan View for Workflow Tasks
Through plans, you can orchestrate the execution of your workflow tasks with other tasks in the Alteryx Analytics Cloud.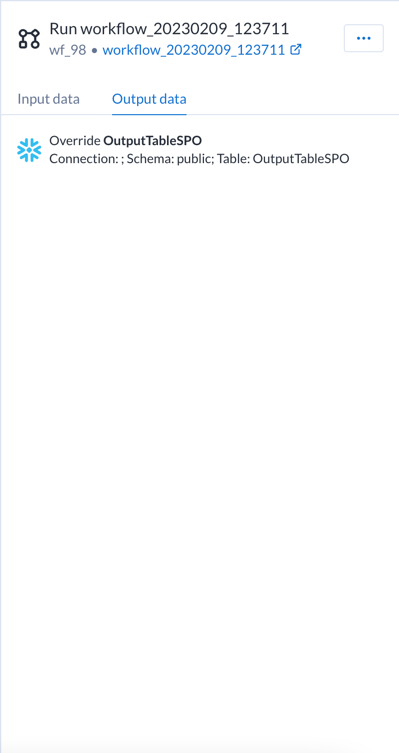 For more information on how to add workflow tasks to the plan view, see Plan View Page.
To create new workflow tasks, see Create Workflow Task.